Refreshingly Innovative Tea Products
Bulk Tea and OEM Packaging

In Sri Lanka's capital city of Colombo, Alpex Ceylon Tea is one of the leading exporters of "Private Label OEM" tea. A tea co-packer with a packing facility that is accredited globally which I also ISO-approved. Since we've been co-packing a variety of brands, our manufacturing and procedure have become more efficient. Your private-label tea will be blended and packaged by our team of in-house experts, ensuring that the final product meets your specifications.
Contact us for a customizable selection of products for your private-label tea brand.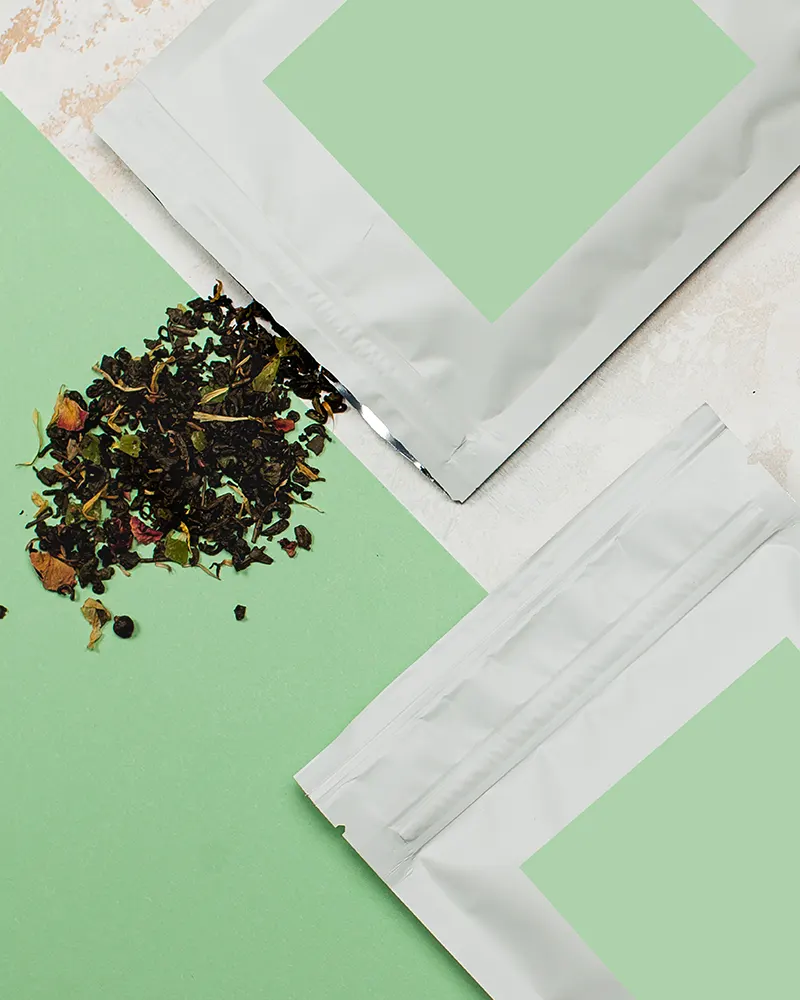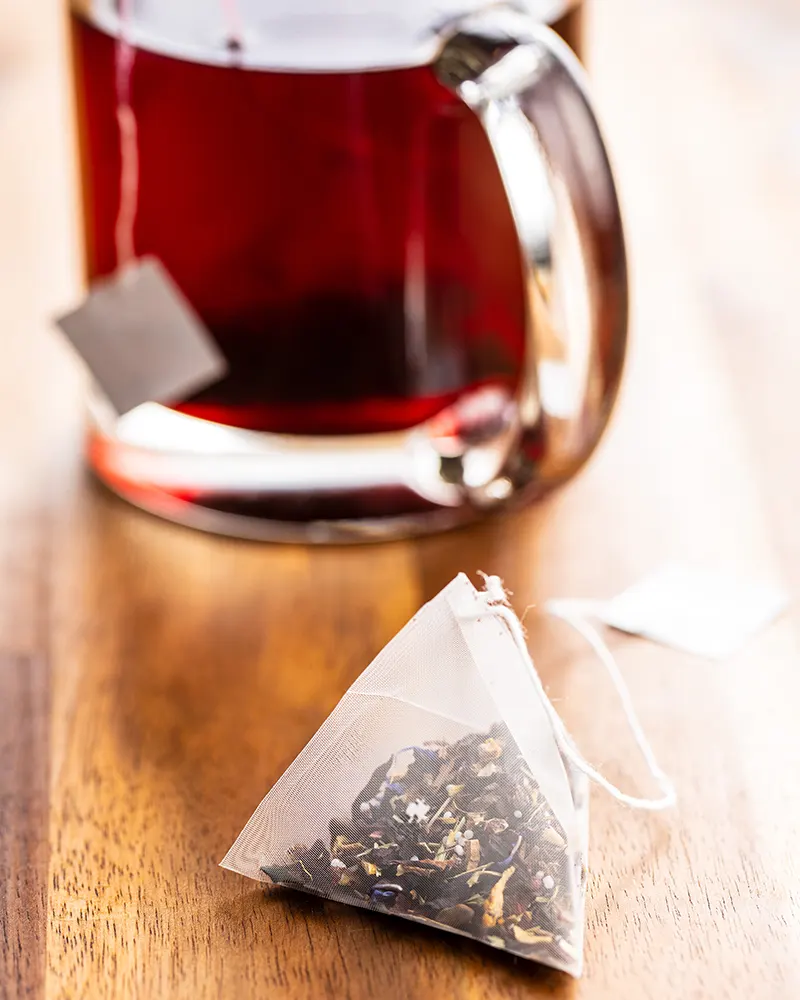 We are focused on providing consumers worldwide with the purest Ceylon tea experience along with the delicious flavor. We offer bulk tea as following:
Our knowledgeable personnel guarantee prompt service while providing our customers with a superior level of service.